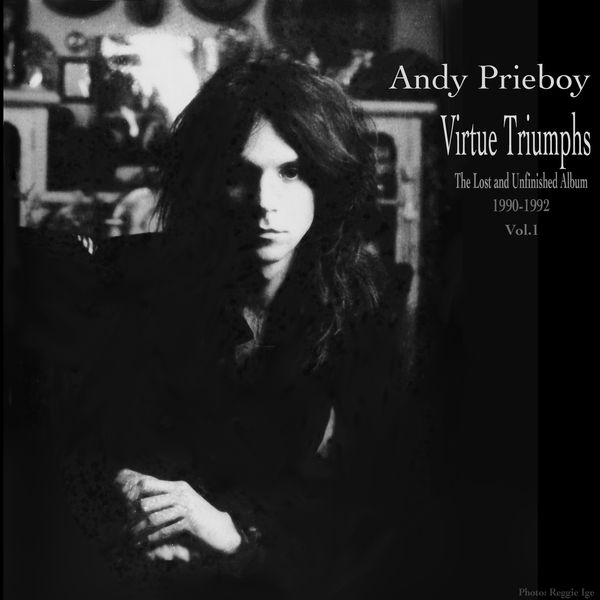 Honey Don't Be Good to Me 
Last week, I commented on the title track of Virtue Triumphs. Today, I highligh  the album' second track. Not only is it one of my favorite songs, it is also among the oldest.

          Listen to Honey Don't Be Good To Me
       I wrote it in 1978, when I was in my early twenties and living in San Francisco. There had been a lover's spat.  Words were exchanged and doors were slammed. Embarrassed, I sat down at the piano and Honey Don't Be Good to Me came pouring out. I was able to capture that little turbulent demon inside of me and put him in a glass jar for examination. This song was his ornery story . 
       A popular tune with my first band, Eye Protection, I revived it in 1990 as it fit Virtue Triumph's general bleak theme.  

      Scott Thunes, bassist of Frank Zappa's band, creates a haunting pulse for Cassie Webb's ethereal, anguished keening. 

While trying to define the song's spirit, the three of us often referred the stark, eerie landscapes from Charles Laughton's The Night of the Hunter.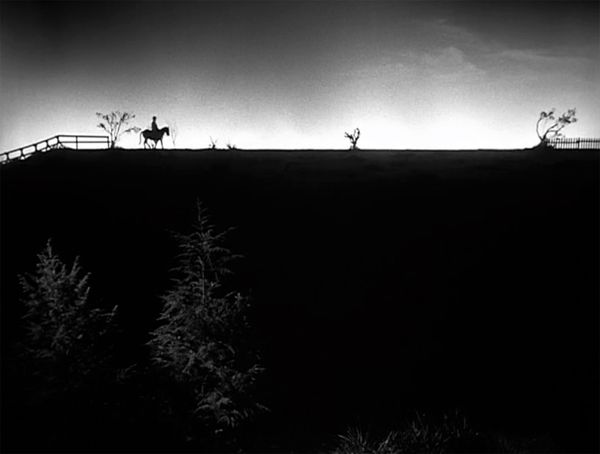 Andy Prieboy - Vocals, piano, keyboard 
Scott Thunes - Bass 
Cassie Webb - Vocals, vocal arrangement