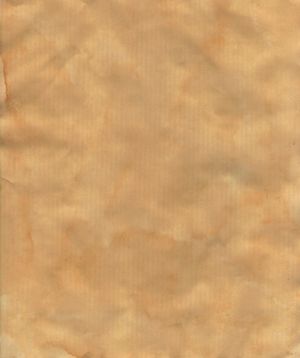 Andy Prieboy

Songwriter, Author, Playwright, Front-Person

Born in Hollywood but raised in Indiana, Andy eventually found his way to the San Fransisco punk scene in the mid-1970s where he honed his skills as both a songwriter and frontman or, in modern parlance, a person of front. 

In early 1984, he was invited to join Wall of Voodoo, occupying the vacated front-person position. Touring the world and recording three albums with the band, his composition Far Side of Crazy charted in foreign markets, going top ten in Australia. 

In the early 1990's, his solo work featured Tomorrow Wendy, covered by Concrete Blonde on their Bloodletting album. In addition, Emmylou Harris and Linda Ronstadt performed Loving the Highway Man as a duet on their Western Wall album. 

By the middle of the decade, he was writing, directing, and performing his acclaimed musical, White Trash Wins Lotto, a Gilbert and Hooligan take on the Guns n' Roses story. Between 1995 and 2001, White Trash Wins Lotto successfully ran at Largo and The Roxy Theater in Los Angeles. It was also featured at The HBO Comedy Festival, New York's PS 122, and on Conan O'Brien. 

In 2004, Andy co-authored a novel The Psycho-Ex Game with Emmy Award-winning writer Merrill Markoe for Random House. 

After taking time out to compose, Andy returned to the stage to present an autobiographical song cycle called A Thousand Gorgeous Lies at The Harold Williams Theatre at The Getty Center in Los Angeles. 

Most recently, Andy has been working on this collection of forgotten, abandoned, and unfinished songs which he calls "One and One Make Three."