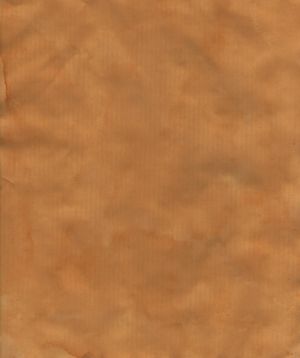 Hello! 
I have some wonderful news! 

We recently discovered a cache of Wall of Voodoo II recordings that were buried away in old road cases.
After restoring, digitizing, and mixing them, we now have released 'The Lost Tapes Vol. 1' on the new Wall of Voodoo website. 
 
There is much more to come! 
 
Fondly thus,
Andy