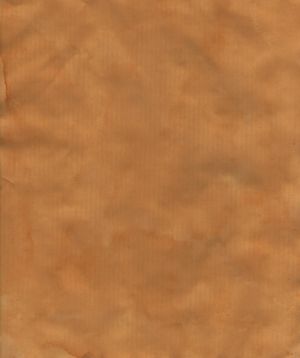 HELLO! 
Not wanting to spoil the surprises, but I am neck deep in two massive projects.  It might explain why you will occasionally see me standing outside legendary Ocean Way Studios, enjoying the second-hand smoke of my cohorts. The lanky guy with the long gray hair is me. Honk and wave why don't ya!? 
I am hoping to get one of these projects finished and out by mid-November. I will tell you more the closer we get to the finish line. 
I promise you will love it! 
Also, back by popular-ish demand, I am re-releasing the five-song Live at Largo collection. I will be offering this on Apple Music, iTunes, and other ghoulish online stores... just in case you want to give cash to some inhuman corporate entity. But of course, the kinder gentler way to acquire it would be here on my website. 
With that, I hope this finds you well and in good health as the summer approaches. 
Fondly thus, 
Andy