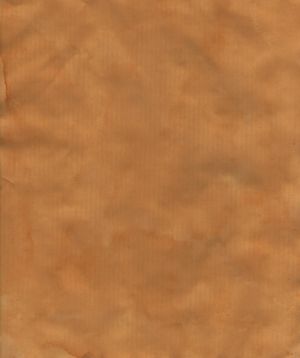 THANK YOU! 

Your generosity and compassion have helped my beloved family member far beyond my expectations! 
Bless you, for your kindness. 
I have passed on all your thoughtful notes and contributions to her.
They will go a long way toward bringing health and healing. 
Thank you again, so very, very much. 
I am so very fortunate to have friends, fans, and patrons such as yourself. 
 
Gratefully, 
Andy